REGULAR MAINTENANCE PROGRAMME
As the old saying goes: Prevention is better than cure. This can be applied to most of the trials and tribulations we seek and that seek to find us in our personal and business lives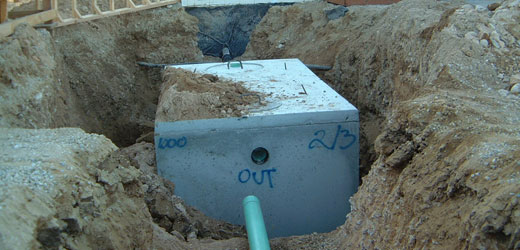 Here at All Clear Drains we offer our Regular Maintenance Program. We carry out regular checks and undertake repairs when needed in order to avoid all those small problem becoming a behemoth, draining us of time and money. The smallest block or the slightest of fractures can snowball into something catastrophic which can be avoided if we can attend to the problem forthwith as it arises.
Damaged stock, structural damage, excavation and open pipes and business closure for repair are all problems that ultimately can be avoided with regular maintenance. This service is particularly essential for businesses such as sports complexes and gymnasiums or where there are high volumes of bodies using facilities.
We will asses and map out a maintenance program to suit individual needs, all buildings, like the families or businesses they house are different and it is for that reason we provide a bespoke service.